Careers at Northwest Primary Care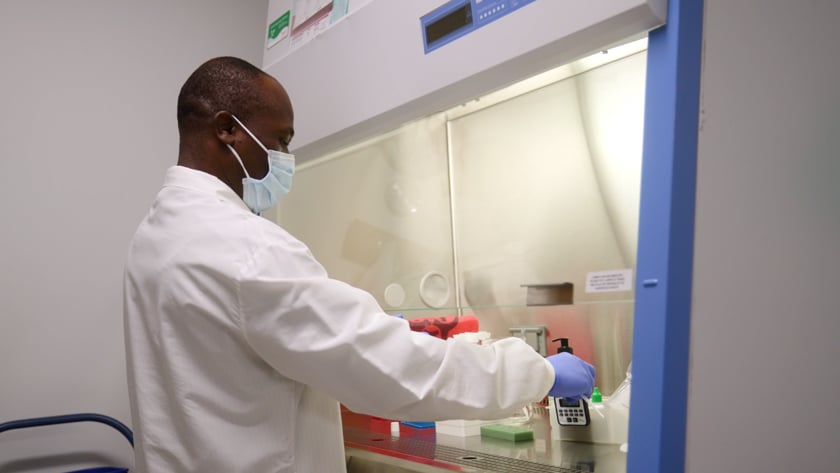 Northwest Primary Care is dedicated to providing the highest quality Customer Service, delivered with a sense of warmth, friendliness, self-confidence and Company spirit.
We are committed to providing our employees with a stable work environment, one that offers opportunities for both professional learning and personal growth. As part of our ongoing efforts to improve the effectiveness and quality of care at NWPC, creativity and innovation are encouraged. Above all, employees are treated with the same concern, respect and caring attitude within the organization as they are expected to treat every Northwest Primary Care customer.
If you are interested in applying for a position, please submit your cover letter and resume using the contact information highlighted on this page.
Note: In an effort to protect our staff and patients from contracting the COVID-19 virus, we are following all public health guidelines including mandatory proof of vaccination for all employees.
Email: jobs@nwpc.com
Fax: 503.353.6955
Mail: Northwest Primary Care
Attn: Employment
P.O. Box 22075
Milwaukie, OR 97269